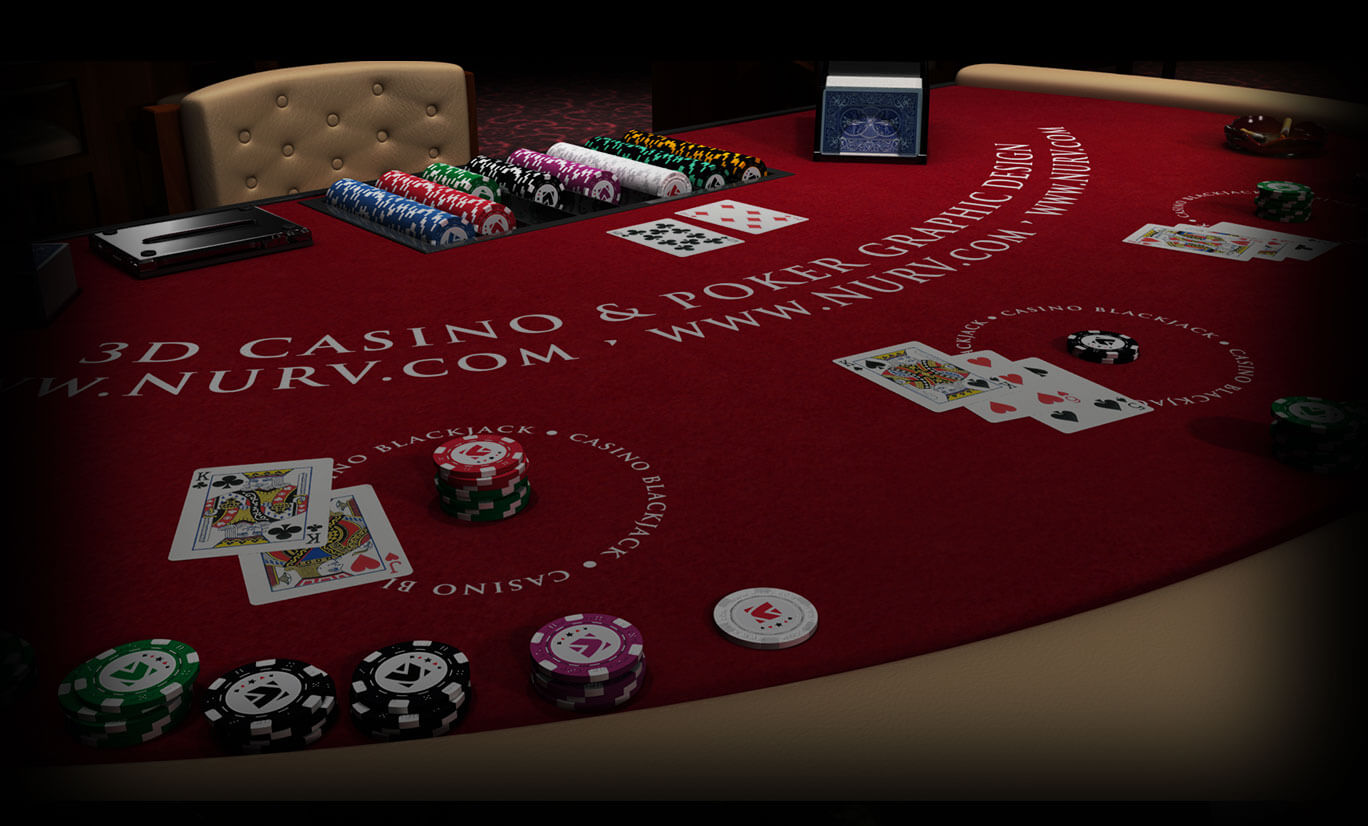 3D Casino & Poker
Graphic Design
We create custom 3D casino and poker game graphics for the iGaming industry. Our work is currently being used in live fully functional multi-player gaming websites. Our clients include top Las Vegas and European-based casinos.
LEARN MORE
Our 3D graphics make your casino and social games better—PERIOD.
3D Casino & Poker Graphic Design
We've had the privilege of working with several major casino and social casino clients. In order to respect our clients' privacy, we often times are asked to enter into non-disclosure agreements. Therefore, not all of our work is included in our portfolio. Here are some of the types of projects we have completed.
Casino and social casino game design, i.e. poker tables and avatars, blackjack tables, etc.
UI/UX design and graphicas implementation for online casino gameplay
Promo stills and in-game stills
3D poker avatars, props, etc. created to client specifications.
3D renders of cut-scenes and other game related animations
Examples of our 3D Casino & Poker Game Graphics
We'll take your game to the next level.
Contact us today for a FREE consultation!