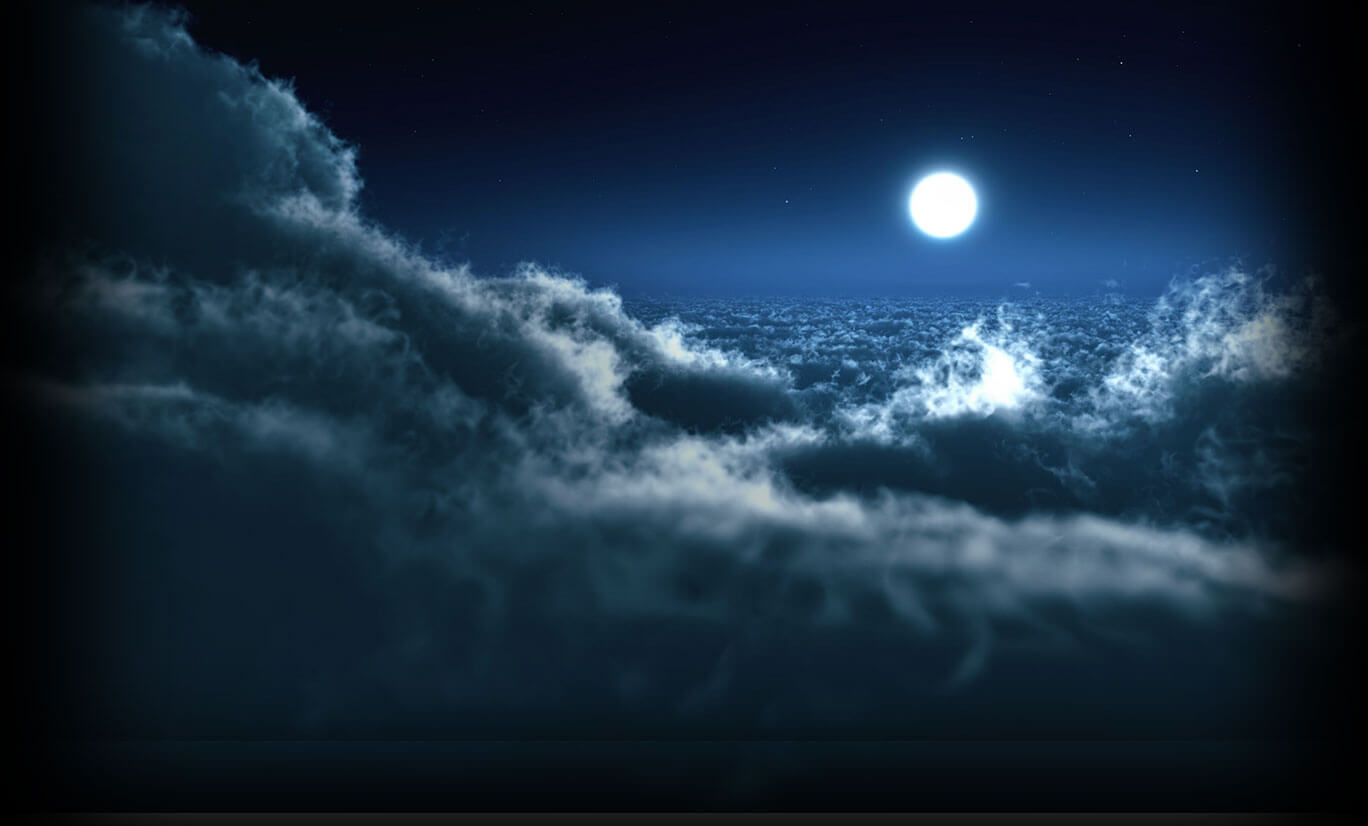 We Visualize
Your Dreams
We are a boutique multimedia production and creative marketing agency. Our clients are Fortune 500 companies, top Las Vegas brands, online games, Hollywood films, and everything in-between.
LEARN MORE
A Sampling of Our Clientele





Never Underestimate Radical Vision
NURV® is a a boutique multimedia production and creative marketing agency based out of Colorado Springs, CO. We work with companies worldwide, and have strong ties to the entertainment industries in Las Vegas, Hollywood, and New York City. We produce high-caliber imagery and multimedia for games, films, and other digital spaces.
As a studio that strives to exist on the cutting edge of creative innovation by constantly outputting fresh ideas and content of our own, we've been privileged to receive an enormous amount of national and international media coverage over the years.
Let us work with you to bring beauty to your games, promotions, and corporate identity. We create stunning 2D and 3D graphics for a number of different industries and we'd love to help you show your dreams to the world.
If a picture says a thousand words, a video tells tens of thousands of words per second. We animate logos, create visual effects, and produce high-end videos and films from concept to completion.
How are you telling your story on social media? Are you growing and utilizing your email list? We offer custom content marketing and digital advertising solutions for small to mid-size businesses. Contact us today to learn more about how we can come alongside you to help grow your business in our rapidly changing digital world.
We've got a lot of NURV
Just a few of our areas of expertise…
Let's work together to bring you success.
Contact us today for a FREE consultation!