As both visionaries and storytellers, we understand that how the world views your brand is much more than meets the eye—and that what makes people engage your brand is far more than a feeling.
We are visionaries. We are storytellers. We are NURV.
Never Underestimate Radical Vision
NURV® is a boutique multimedia production and creative marketing agency based out of Colorado Springs, CO. Unlike many companies that specialize in just creative design or just digital marketing, we take the both/and approach.
As both visionaries and storytellers, we understand that how the world views your brand is much more than meets the eye—and that what makes people engage your brand is far more than a feeling.
This means that as our client, you'll enjoy a full-service, cohesive approach to tackling your most critical challenges.
Maybe you need a stunning new approach to how your brand looks, such as new graphics, better videos, or a trend-setting website?
Perhaps you need a high-caliber advertising campaign that drives traffic and increases your bottom line.
Honestly, you may want both—with extra sizzle even. Something that accurately communicates your message while generating energy and excitement behind your brand.
Whatever your radical vision is, we're ready to help position your business for success.
Andrew
Fischer
CEO, Creative Director, Production Designer
Andrew has a strong background in both creative design and digital marketing. As a conventional artist, digital artist, and 3D animator, he enjoys a very hands-on role as Creative Director and Production Designer at NURV. In addition to being an avid Internet marketer, he has found repeated success in guerrilla marketing. He has led several unrelated projects to explosive viraity—one project was even featured above the fold on CNN's main homepage. He has been interviewed on Good Morning America, Fox & Friends, and several other TV shows, and has also had viral projects of his mentioned and written about by countless other media outlets. He is also the founder of the viral entertainment and humor website PopMalt. Andrew is a dynamic leader and has proven his ability to bring together talented people from all over the world to align NURV projects for success.
Pete
Farrell
Project Manager, Producer, Writer
Pete Farrell serves as Project Manager for mid to large scale NURV projects requiring strategic planning, team coordination, and goal mapping. Pete has a liberal arts degree from the University of Wyoming, has worked in the intelligence community, and is a commercial pilot. He is the author of the optioned screenplay, The Universe Running Company, and has written several other feature scripts, commercials, and a full-length musical. As a master of the English language (among others) and lifelong scholar of story structure, Pete provides a highly-trained and analytical approach to screenplay and commercial scripts for projects in which we are involved.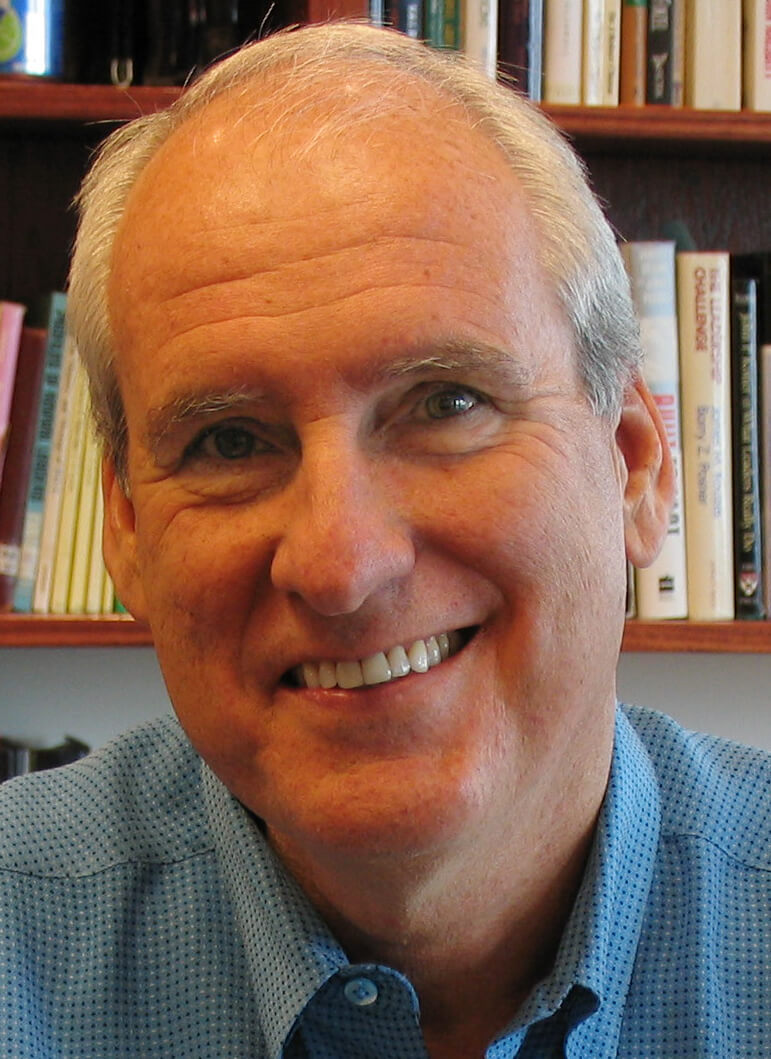 "I was blown away by the amazing talent and skill that the folks at NURV have as they relaunched my website (hansfinzel.com). I highly recommend them if you are looking for professionals that know what they are doing and get it done!"
Best selling author and president of HDLeaders
"We are very happy we chose NURV for our website development. It conveys the professionalism we were hoping for and clients constantly compliment us on it!"
"Andrew is great to work with. He understands our needs and provides insightful knowledge of the affiliate channel. We highly recommend Andrew."
CEO ProfitRank - Outsourced Affiliate Marketing Management Services
"I look forward to an enjoyable association with Andrew — a man who clearly has a head for business in every sense of the word... Our sales increased 50 percent as a result."
Chief Branding Officer, Green Pharmaceuticals
"Contact Andrew at NURV for any design that needs to be taken to the next level."
"I've hired Andrew to do a few web design projects and he's delivered outstanding results each time. His pricing is fair, he delivers within required timeframes and is a a creative genius. He's easy to work with and always there for back-up support long after the job has been completed."
Jeffrey L. Reynolds, Ph.D.
Predicent/CEO at Family & Children's Association (FCA)
The media can't stop talking about our work!
As a studio that strives to exist on the cutting edge of creative innovation by constantly outputting fresh ideas and content through our own channels and via our clients, we've been privileged to receive an enormous amount of national and international media coverage of our projects over the years.
We've been interviewed by or had stories about us or our projects featured on over 250 media outlets worldwide including but not limited to the following:
Maybe you've crossed paths with us before?
On June 18th, 2014, NURV CEO Andrew Fischer was invited to speak at Digital Summit Denver to a conference room of 500+ marketing professionals on the subject of "Going Viral". During this seminar, he spoke of various viral successes he and NURV have had over the past decade.
The Chronicles of Rick Roll
In 2011, NURV announced it had entered into development of a feature-length film with a working title of "The Chronicles of Rick Roll". Upwards of 100 media outlets around the world flocked to the concept footage, praising it. The project was officially announced at a red carpet after party event during Comic-Con, San Diego (pictured left). Hollywood veteran Mark Christopher Lawrence (Chuck, The Pursuit of Happyness, The Island, Terminator) was attached to produce (pictured far left).
In 2005, NURV CEO Andrew Fischer made international headlines by successfully auctioning temporary forehead tattoo advertising space for nearly $40,000. This quickly became one of the most viral eBay auctions of all time and propelled him to instant notoriety. He was interviewed by over a hundred media outlets worldwide, including ABC's Good Morning America (pictured).
Ready to grow your business?
Contact us today for a FREE consultation!