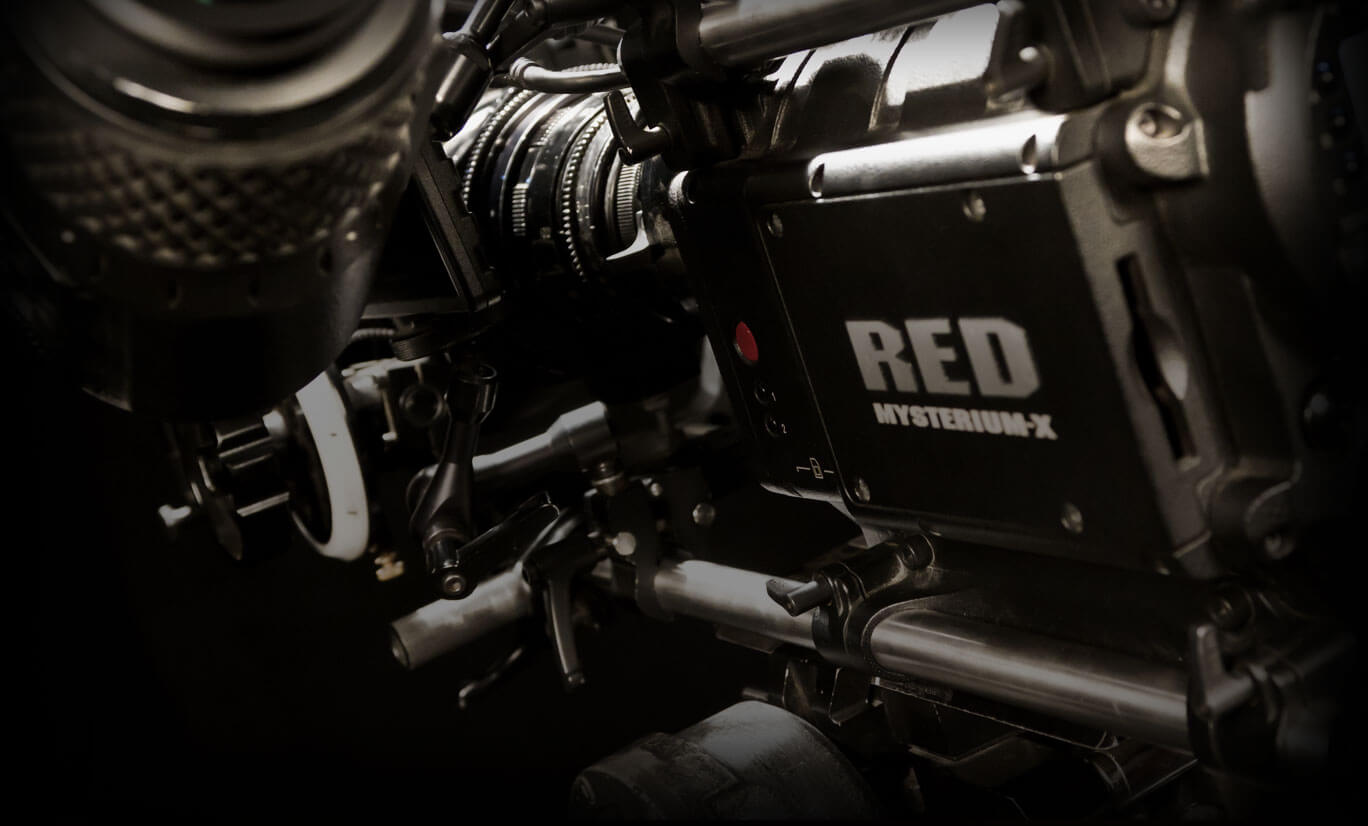 Show your story
to the world
We've worked on projects of varying sizes and scopes including short films, passion projects, and Hollywood development projects. We can scale to meet your needs and bring your imagination to life.
LEARN MORE
Let your imagination run wild. We'll capture it for you!
Film & Video Production
NURV® facilitates the production, financing, and promotion of short films, commercials, and Hollywood projects budgeted between $1-$10M. Our projects have received international recognition and acclaim from CNN, ABC, Ellen Degeneres, TIME Magazine, and more.
NURV CEO & Executive Producer/Writer Andrew Fischer and Writer/Producer Peter Farrell have worked on a number of exciting projects that have propelled them into the limelight. Their unique blend of storytelling and imagination combined with Fischer's background in Internet and viral marketing positions NURV projects for unparalleled success.
We work with various film crews throughout the state of Colorado and can scale to meet your needs from concept to completion. We can ven produce a red carpet event for your cast and crew when your film is released!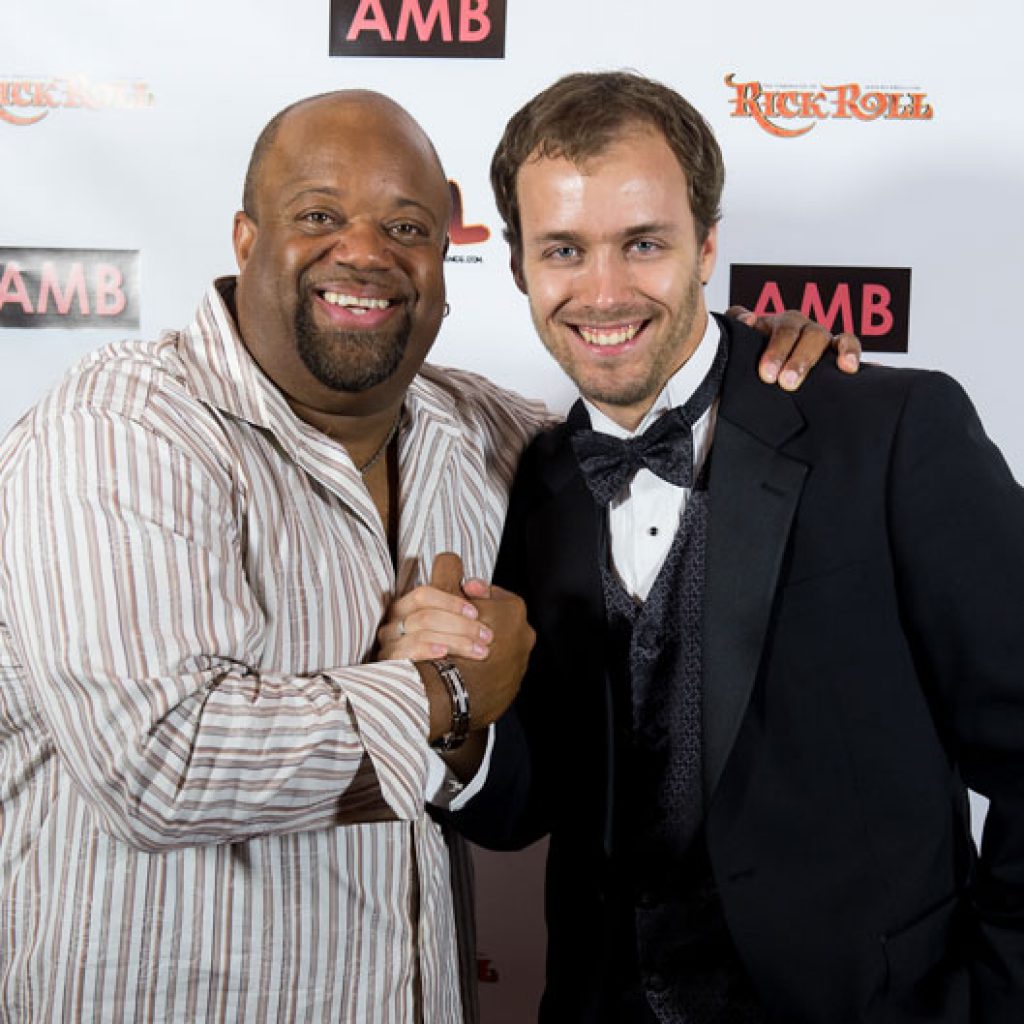 We'd love to hear all about your project.
Contact us today for a FREE consultation!