We work on projects of varying sizes and scopes including interviews, commercials, short films, passion projects, and Hollywood concept development. Contact us for a quote.
Let your imagination run wild. We'll capture it for you!
Colorado Springs Video production for people who care about quality.
You want your videos to evoke emotion and increase revenue. You don't want potential customers skipping your ads. We get it.
But it takes a lot more than lights, cameras, and action to tell your story or sell your brand on film. It takes hard work, meticulous writing, and an ever-so-light magical touch in just the right spots.
So why work with us?
Well, for starters, we've produced everything from Hollywood concept projects to multi-camera interviews and web commercials. Your on-screen talent has enough going through their minds even before they walk on set and see fancy lights and equipment. Don't add "am I going to look good" to their list of concerns by cutting corners on which producers you hire.
Yes, they're going to look good. They're going to sound great too. And best of all, you're going to love seeing how well it all comes together.
Oh—and that potential customer hovering their finger over the skip button? When your ad comes on, they just might sit back, relax, and enjoy the show.
We work with various film crews in Colorado Springs and throughout the state of Colorado and can scale to meet your needs from concept to completion. Contact us today for a free project consultation.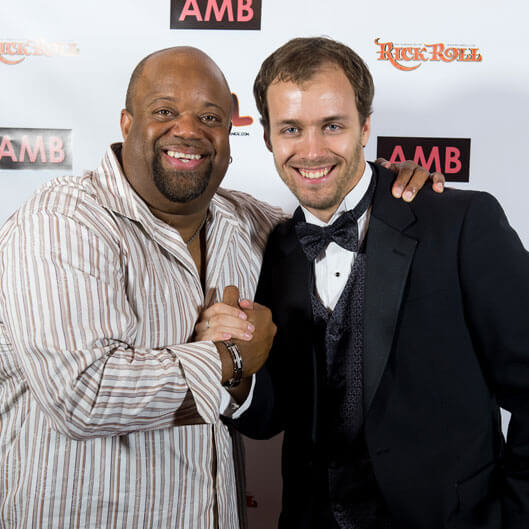 Go behind the scenes of one of our shoots...
We'd love to hear about your project.
Contact us today for a FREE consultation!